Our company was founded in 2000
From a vision to improve and provide a better quality and more efficient cold water boosting systems and become a leader in the market with the innovation of the original Aquabox cold water boosting System.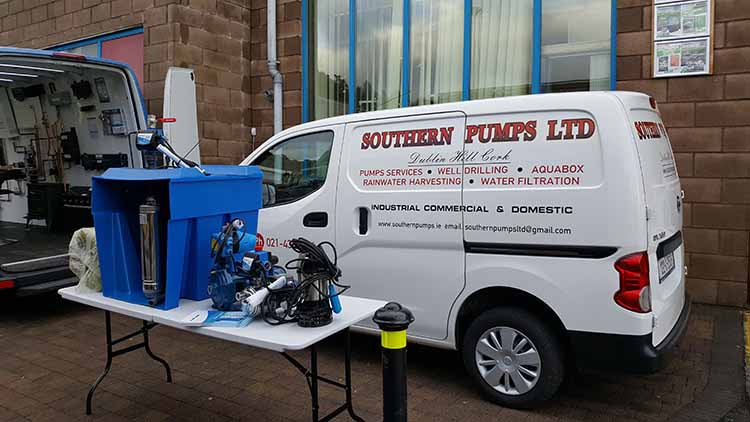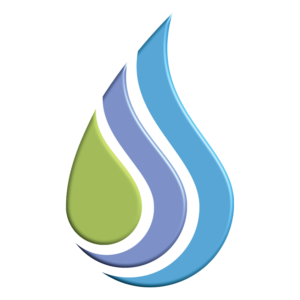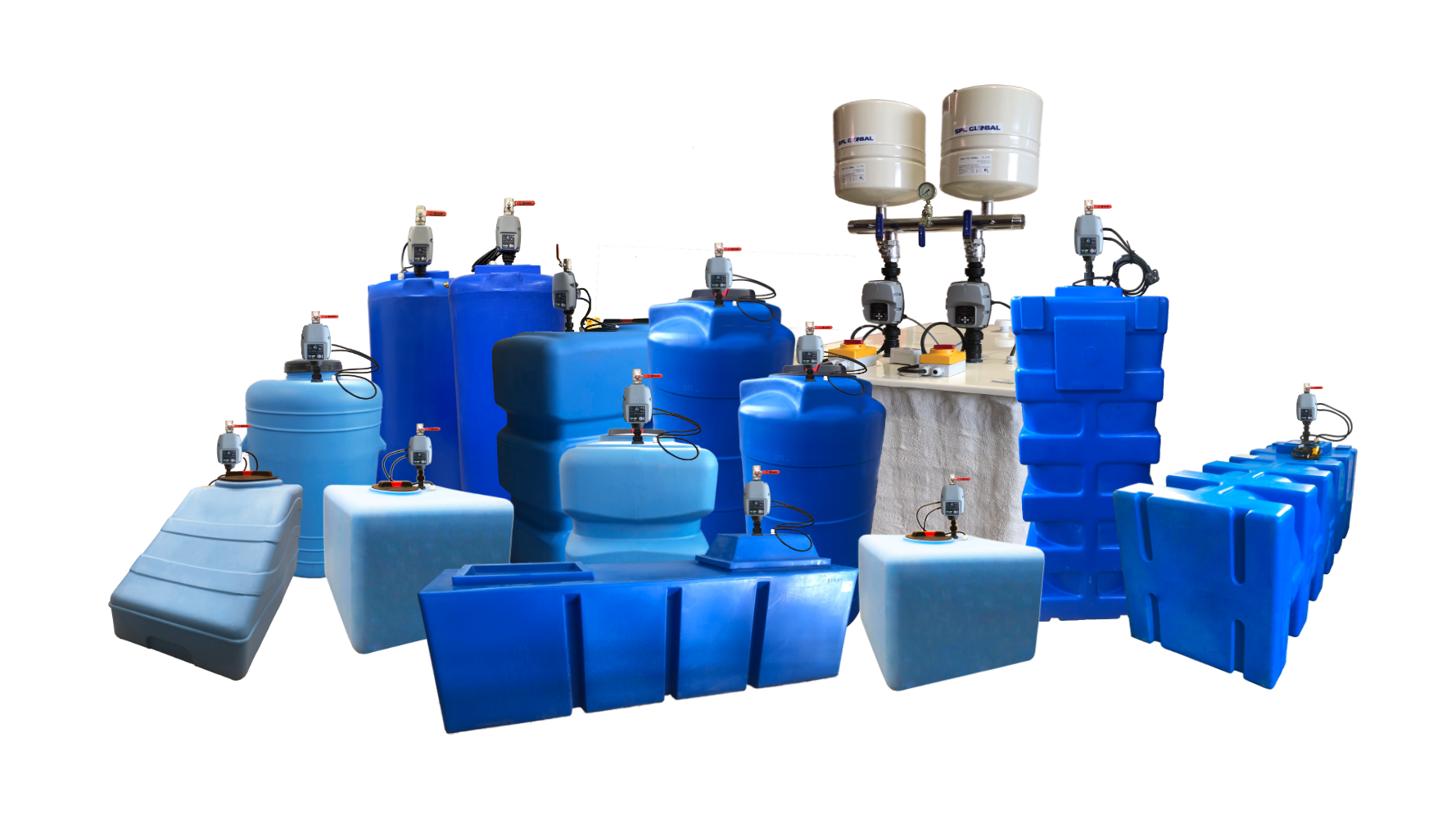 Domestic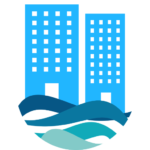 Commercial
Industrial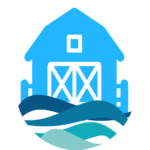 Agricultural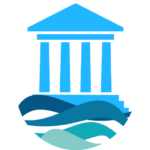 Municipal
AQUABOX SYSTEMS
Featured Highlights
Plug n' Play
Hassle free installation with easy removeable pump for quick access.
Reliable
Constant reliable ``Pressure`` and uninterrupted ``Water flow``.
Quality
WRAS and CE approved potable water tank materials and equipment.
Comfort
Low noise running pumps and tank designs to accommodate any space.
Convenience
Lightweight for ease transportation and installation flexibility.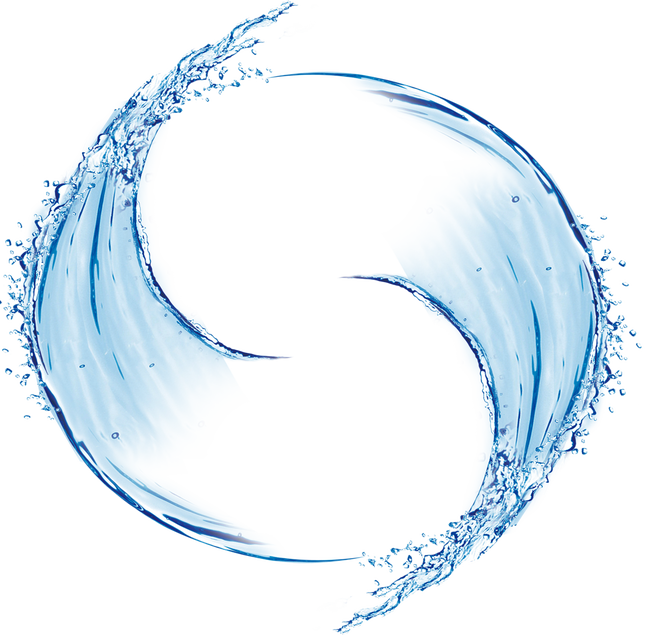 Eco-Friendly
Energy saving and recycled materials for a greener environment.
Versatile
For all Domestic and Commercial application requirements.
Robust
Designed with durable polyethylene with built-In strengthning ribs for stability.
Piece of Mind
Complete with back-up ``Diaphragm`` system and ``Dry-Run`` protection.
Value
Polyethylene tanks won't corrode or rust and prevents algae growth
Testimonials
What our clients say

Darcy E
Customer
"
"I don't know what else to say. It's incredible. Aquabox Systems meets all our expectations. I love your system."

Shaige Cleaning Services
Customer
"
"It fits our needs perfectly. Aquabox Systems has completely surpassed our expectations. Your company is truly upstanding and is behind its product 100%."

SPL
Customer
"
"We would like to personally thank you for your outstanding product. Really good. It's exactly what we've been looking for. Aquabox Systems impressed us on multiple levels."

Paul M
Customer
"
"Our continues problems finally solved -  Nice work on your Aquabox Systems. We have no regrets!"

Darren L
Customer
"
"Aquabox Systems is simply unbelievable! - Thank you" 
Our Blog
Recent posts